Babongo makes it easy being green
Welcome to Babongo. In our online store we offer a thoughtfully curated collection of original green lifestyle design.
If you're in for design, think it important products are made fairly and in a green way then Babongo's your store.
We searched for original home decoration, paperwares and accessories that are made with love and respect for people and planet. These products make us very excited and happy too. And we love the fact that we're making them available to you!
Why green and fair?
We love to travel, we love nature and people. We intensely enjoy the diversity of our planet and its inhabitants and we'd love to be able to keep doing so. We would also like generations to come to be able to enjoy this.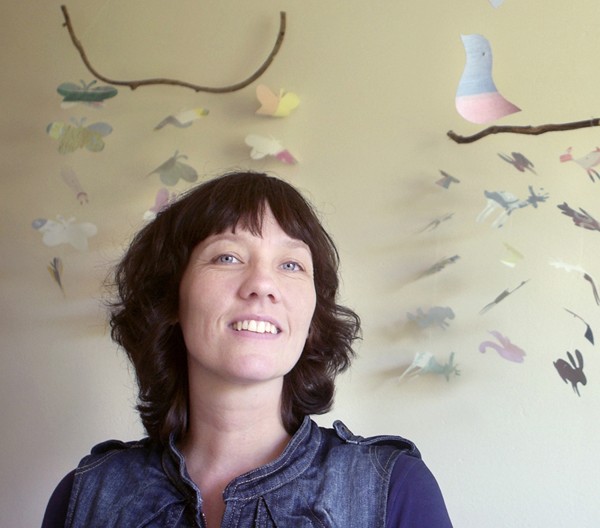 Who are we?
Babongo was founded by Nicole Blaak, creative, idealist optimist.
We love beautiful products as much as you do and we enjoy being surrounded by loveliness. We would like to show you green, fair and design go together really well! Kermit (the frog) once said: `it`s not easy being green`. This statement is used worldwide to indicate we would love to do green, but it can be complicated from time to time. We're here to make it a lot easier and especially more fun! Babongo makes it easy being green.
We work with designers and manufacturers mainly from the Netherlands and Europe who make lovely stuff and chose their materials and production wisely. We also work with organisations that work with people who have a disability or who have difficulty with employment.

Who or what is Babongo?
We borrowed the name Babongo from inhabitants of Gabon. The Babongo are self-sufficient and live in close interaction with nature.
Feel welcome!
Babongo
Nicole Blaak